Ever wondered what people do with their laptops instead of just programming o making PPTs or Projects?
By having a laptop with various software installed you can do a lot thing, plus if have an Internet connection then 'Buckle up!'  You can do thousands of interesting things that you want to do, you have access to the whole world on your small device 'laptop'.
There are countless things you can do with your laptop having an internet connection, here in this article I will tell you 10 funny things that answers "what do people do on their laptops".
10 Things People Do on Their laptop
GAMES –
Most common and refreshing 'PLAYING GAMES', there are thousands of games available on the internet that you can download, plus there are online gaming sites which can reduce your boredom.
Read Comics or Ebooks –
Yes, people do read these comics and Ebooks which are available on various online platforms for free, the most famous is of course DC and MARVELS, you can find these ebooks in pdf format also which you can read afterward also.
Blogging –
Many people have their own websites or blogging portals, some do share their experience and some do it for their interest, this is also a good option to do in your spare time and people who like writing will definitely love it, and they can also earn money from their blogging portals through advertising.
Watching movies or TV series
Another great option that people do to kill their boredom is to watch movies or any TV series. Apps like Netflix provide dozens of TV series and Movies, which is a great way to pass your time and get entertained.
Photoshop –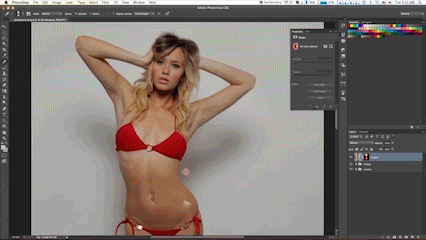 People who like art and creativity love this, software like Adobe Photoshop and coral draw are a great way to have fun with pictures and images and to cast an entire image into a different one. Although operating this software will require some time, but once you acquire sufficient knowledge this can be your best fun thing to do on laptop.
Listen to music –
There is a lot being made and there is more that a lot to listen. Sites like gaana offer free services where you can listen to music you like.
Read: Shall i shut down my computer or leave running?
Video editing –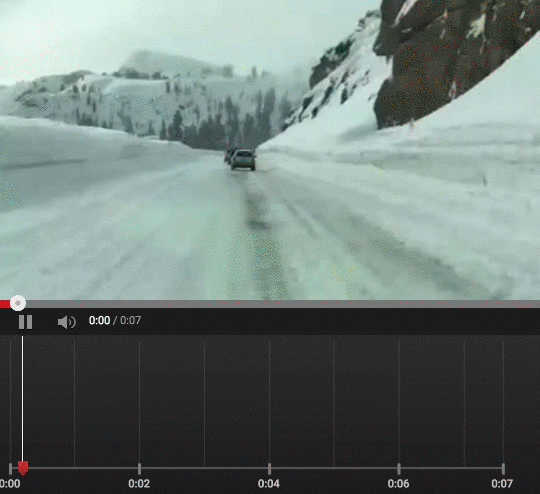 Have you ever wondered, how Hollywood movies are made? How sci-fi animation makes a simple beauty in a good looking one? How a film is made by combining many clips, effects and a lot of things in it. People do make their own videos and then edit their own. videos with the help of software. After successfully editing their own videos they share it on YouTube to earn some extra money.
Video Streaming
Video streaming has become one of the most common things people do these days. From pew die pie to general gamers on twitch, people do streaming for personal and professional reasons. If you consider doing video streaming then you should have a very good high configured laptop with a lot of ports to connect mic, camera, 2nd camera. Not to forget, you should always have a high configuration streaming laptop as 3-4 tasks(gaming, screen sharing, 1st cam, 2nd cam, mic) go together to create a feed.
See the list of best laptops for streaming by TheDigitalHacker
Reading Wikipedia-
This is probably the best option for bookish people, and the one who want to gain additional knowledge, Wikipedia will tell you everything in detail about a specific topic, so it is a very good source to obtain knowledge.
Read: 5 Things you are missing Not having a laptop
Social media-
People love sharing their lifestyle on social media, they love sharing their moments from their life. All the social platform are boosting people to share their moments.
Learn something Interesting-
Many people surf the internet to learn something interesting which they are curious about like a magic trick, a dance move or a software tutorial etc. There are many videos available on YouTube and other sites from where they learn these things just for fun and experience.
Read: How to Save Money while Purchasing a new Laptop?
The do on Zooma On Them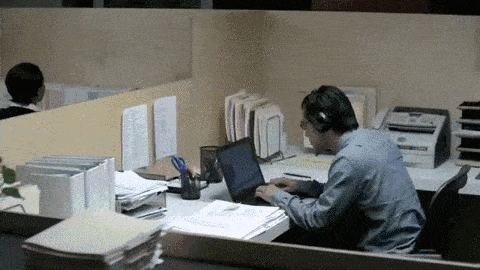 Offline things to do on a laptop
Without preparation
Improve creativity using Paint
Remove the files by Sorting your files
Free PC Space | Delete useless stuff from the computer
Arrange all your documents in "easy to find format"
Play Chess (Offline Available Games)
Read the PDF/Books which you downloaded and never read
Create a digital time management schedule
Have a fun time with your download folder, thinking how stupid, funny, or intelligent you thought you were while downloading the file.
Improve your typing
Design art using notepad, here is some inspiration
With preparation
you should be prepared for situations where you have to go offline.
Download movie when connected and Watch when offline
The child game which you always wanted to finish
Yeah, an old laptop can make your work slow and almost everyone hates slow computers, So yeah, that's a good point.
What else do you do with your laptop? Let us know in the comment section below. We will let others know your way of using the laptop.
Also Read: 
Top 10 Best Laptop Brands In India
6 Essential Things To See While Purchasing A New Laptop