Pokemon go was release in the first week of this month and broke the records of famous games like Candy crush saga which has billions of users globally. Here are the famous Pokemon go memes  on internet .
1.Gajodhar about Pokemon go

2.On roads

3.When your battery about to die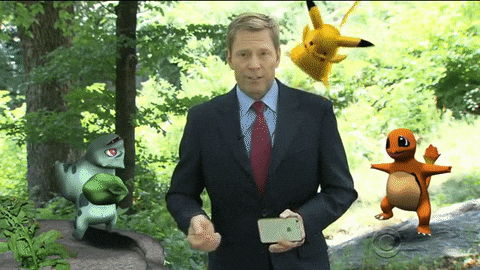 See the difference in a week

Also see
4.And Traffic in India
5.POKEMON caption on twitter
5.When you find Your friend uses rooted "POKEMON GO"
Amazon prime india! Everything to know about amazon prime india ! Get 60 days free trial . lin mentioned in the post .
When you got POKEMON after 3 days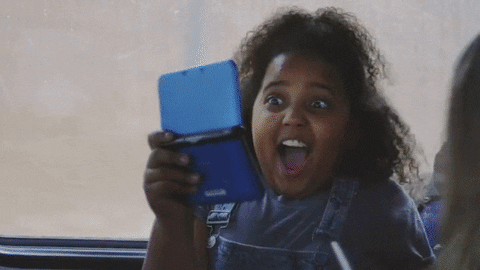 And our parents

When she agreed to HUG in exchange of Pokemons !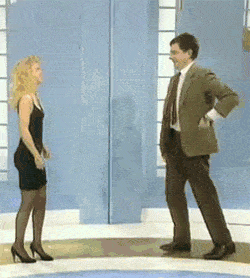 CONCLUSION :
Help and teach your friends about this scams. This is not the first link which offers like this but there are many .If they still don't agree let them experience . 😀