ZUK Mobile is a Chinese internet smartphone company founded in May 2015. It is headquartered in Beijing. It has been a great smartphone seller in India.
The new version is expected to be launched at the end of the
year, but who wanted to miss the first looks of new ZUK!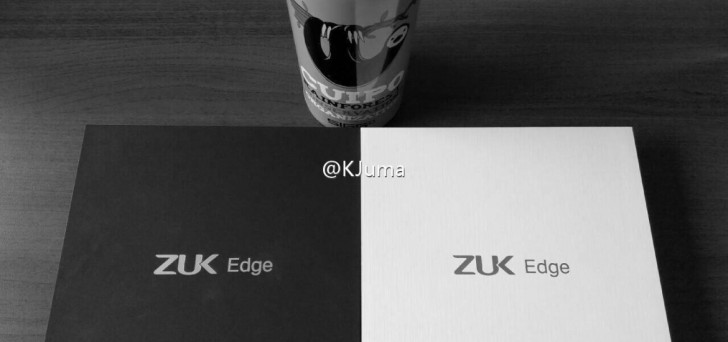 The  two types of boxes Black and White , might be a sigh that ZUK Edge is coming in two colors.
Specs
ZUK Edge is powered by
Processor Snapdragon 821 SoC
Dual curved display of 5.5-inches
Resolution 1080p
RAM 4GB/6GB
Storage : 32GB, 64GB.
Rear Camera 13MP
Front camera 8MP
Thickness 7.68mm thick
Battery 3,000mAh
Expected Price : 27000
The phone is expected to be launched towards the end of this year, with China getting it first. The Customers are not expecting this version to come up with a dual curved  display but looking at new specs will be excited enough.
image src
The phone will first release in China then in India and other countries. You can expect this device at the end of the year 2016.