The technology is revolutionizing every day, the new version of iPhone x y z releasing every next year, but what something which is not changing.
But there is something which hardly changes and media doesn't makes a hype on it. Yeah, I am talking about the typical laptop and computers.
Typical laptop, you don't find a laptop advertisement go viral just like iPhone x or One+ smartphones.
But, There can be a very common confusion when you have to make a decision purchase one among them. The problem becomes when you have amount to purchase one among them but not both.
You can choose the one you like but you should also give priority to the one which will help you to build your career. No doubt you should purchase both if you have enough funding.
if you are still in dilemma which one you should do with then This article is for you.
let's get have a look on the benefits of latest smartphones.
Benefits of purchasing a new Smartphone:
These fancy gadget has a different version every year. Every year a new version of iPhone releases, and people go crazy about it. 
Here are few points which will help you in evaluating the value of smartphone
#1 You become trendy
If you are purchasing a latest smartphone, you might be the smart and trendy guy in your group for a small amount of time.
#2 Instant New Friends
it will attract a lot of new friends because you got the smartphone which was just launched.
#3 Hundreds of selfies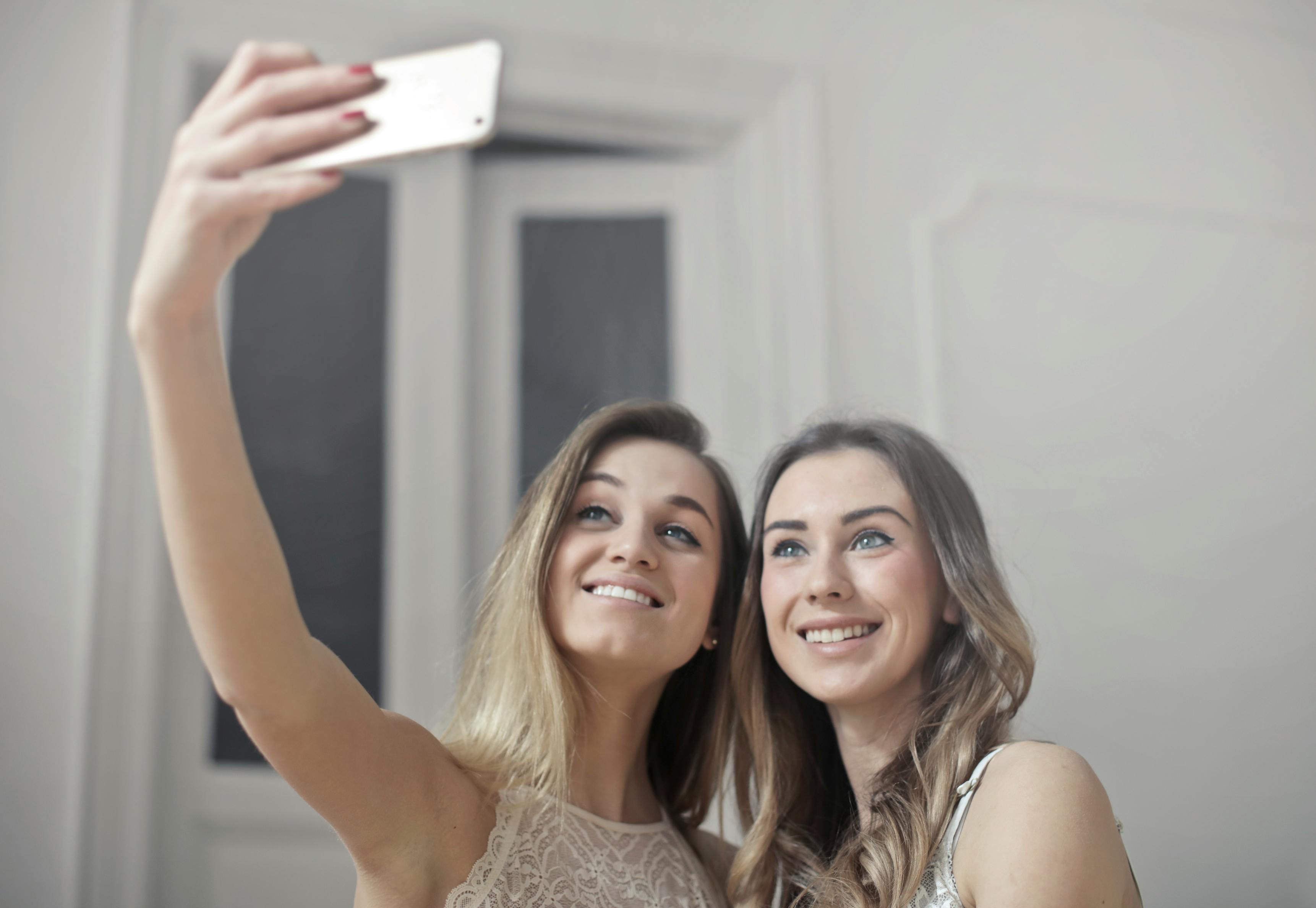 You can take hundreds of selfies and pics with your friends and post on social media, you will get a good amount of engagement from social media.
#4 Ability to use where ever you want
Smartphone gives you ability and portability to use them wherever you want. But, the features are limited to be used.
now let's go ahead and check the benefits of purchasing a laptop
Benefits of purchasing a laptop
There are many things with you can consider while purchasing a laptop and it completely depends on the person who is using it. Laptops are very essentials for a student. Because they have to get a lot of things done.
purchasing laptop than purchasing a smartphone can be pretty much beneficial and feel of the strong points are following
You can do and learn programming anytime you want. You will explore opportunity to make money online. You can become a freelancer and earn few bucks and stop asking pocket money to your parents.
#1 laptop increases the probability to learn how to use a laptop
this is not a funny thing,  in fact many of my classmates are not very much aware of how operating system should install.  I'm not bickering about them but as a computer science engineering student you should know how to install operating system and other softwares in your computer.
#2  you will learn how to solve simple things in computer
this is an important  situation where you tried to research about the problems you are facing on laptops.  you try to Google it you tried to follow some steps and then finally you see the result.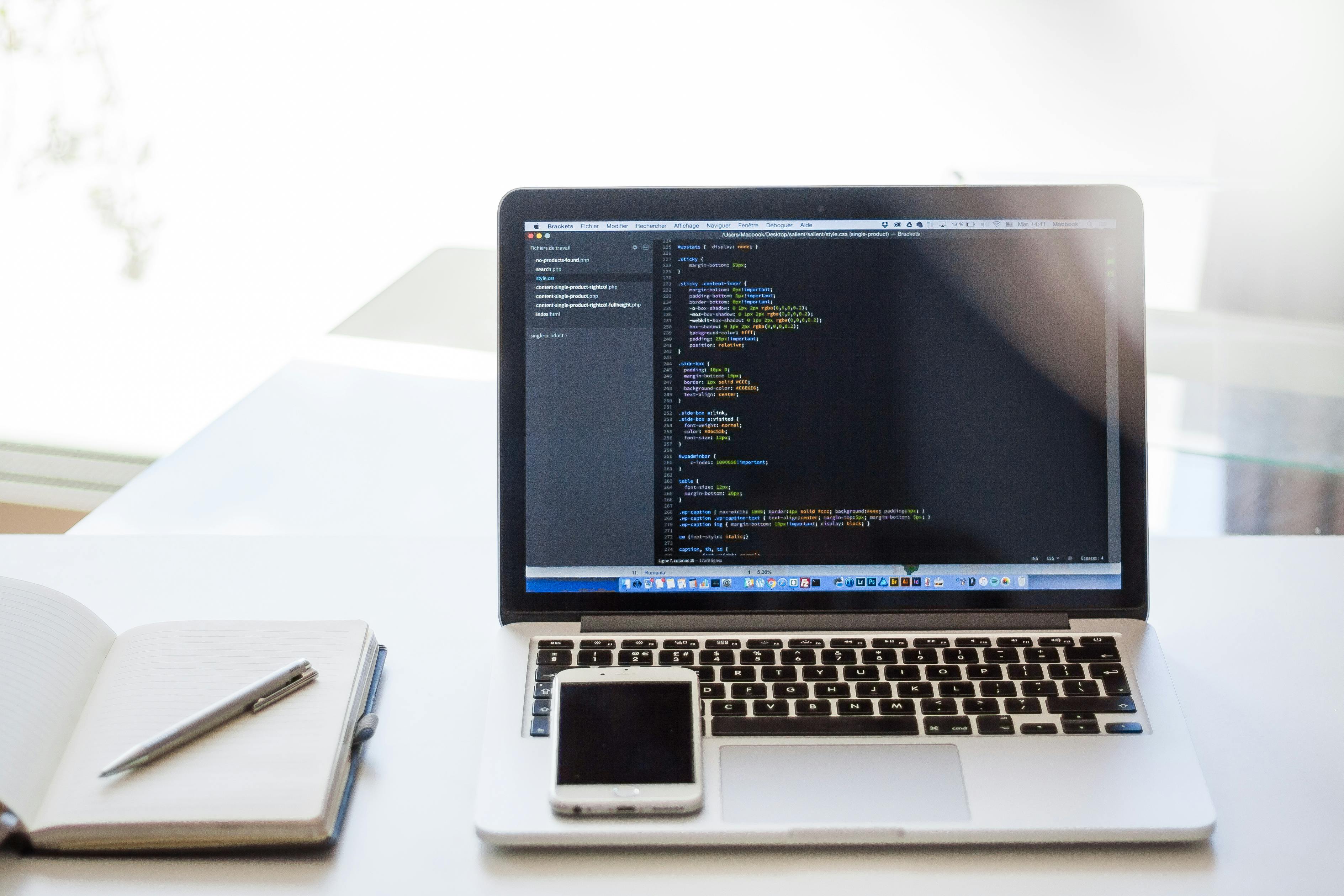 #3 it increases the probability to learn new things
Smartphones  are great,  companies advertise by showing the latest smartphone can do better than a DSLR camera,  but  but have you ever thought how often do you use that camera.
You will often see people chatting, using social media, or watching videos on youtube. But i am pretty sure you will se the laptop users do multiple things at a time.
Eg:
Splitting the screen watching videos and doing excel work simultaniously.
Researching content and noting points in another
Watching reference code in one side and implementing code in another
Typing code in one side and executing the program in another
A smart smartphone makes you look smart but a well maintained laptop makes you a wise man.
As you practice these exercise in your college times of free times, getting into company becomes easier. And the burden to learn things in institute and faculty decreases, In fact you become smarter than them.
Conclusion:
Purchasing in laptop gives you ability and opportunity to learn new things everyday, gives you a broad mindset to use technology and helps you in gaining technical experience.
Where as a latest gadget gives you pleasure for a short span of time.
Note: I am not against any latest smartphone technology, I have just made it clear that purchasing a new laptop with a decent smartphone is good enough to purchase a latest iPhone.